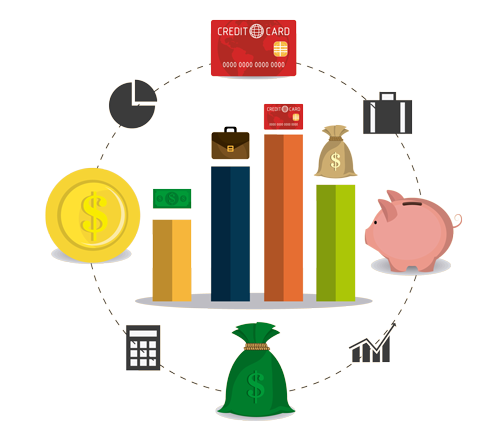 Are you eligible?
You should meet the following criteria to apply for this loan:
Resident type: Indians and Non-Resident Indians (NRIs)
Applicant's age: 18 - 70 years
Min. monthly income for primary applicant: Rs 15,000
Min. monthly income for co-applicant: Rs 10,000
Cumulative net monthly salary of the applicant and co-applicant.
For what purposes can I seek a first time home loan?
You can generally seek a first time home loan for buying a house or a flat, renovation, extension and repairs to your existing house.
Applicant's age: 18 - 70 yearsMost banks have a separate policy for those who are going for a second house. Please remember to seek specific clarifications on the above-mentioned issues from your commercial bank.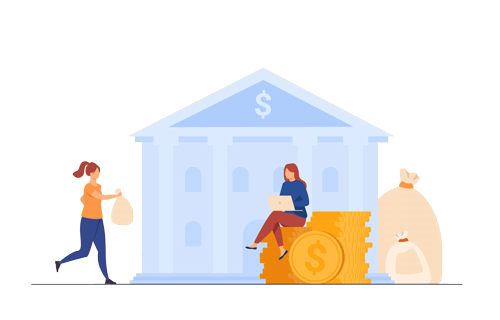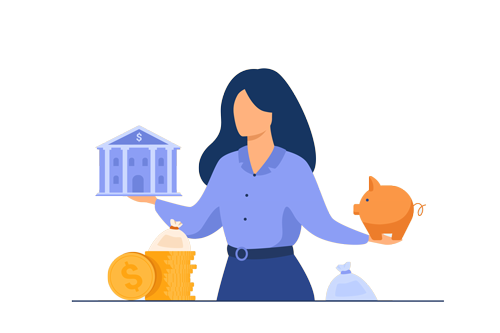 What is an EMI?
You repay the loan in Equated Monthly Installments(EMIs) comprising both principal and interest.
Repayment by way of EMI starts from the month following the month in which you take full disbursement. (For understanding how EMI is calculated, please see annex).
What documents are generally sought for a loan approval?
In addition to all legal documents relating to the house being bought, banks will also ask you to submit Identity and Residence Proof, latest salary slip ( authenticated by the employer and self attested for employees ) and Form 16 ( for business persons/ self-employed ) and last 6 months bank statements / Balance Sheet, as applicable .
You also need to submit the completed application form along with your photograph. Loan applications form would give a checklist of documents to be attached with the application.