Interesting articles & News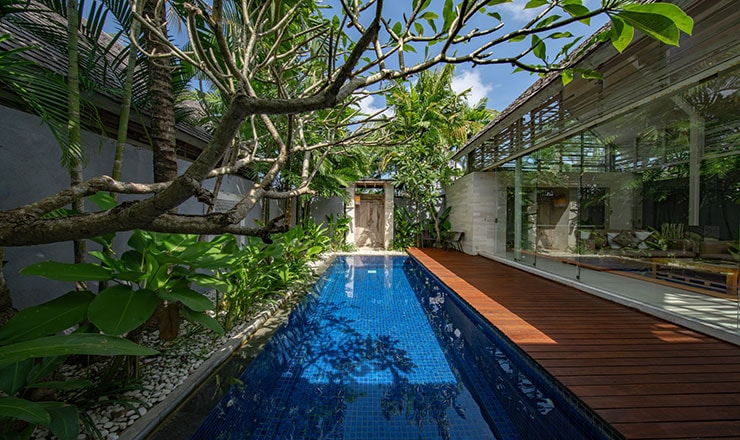 14th Aug'2021
A massive scam unearthed in the Vadodara Municipal Corporation (VMC), allegedly masterminded by two staffers, has revealed that names of 382 beneficiaries of PMAY had been replaced by those of some other people.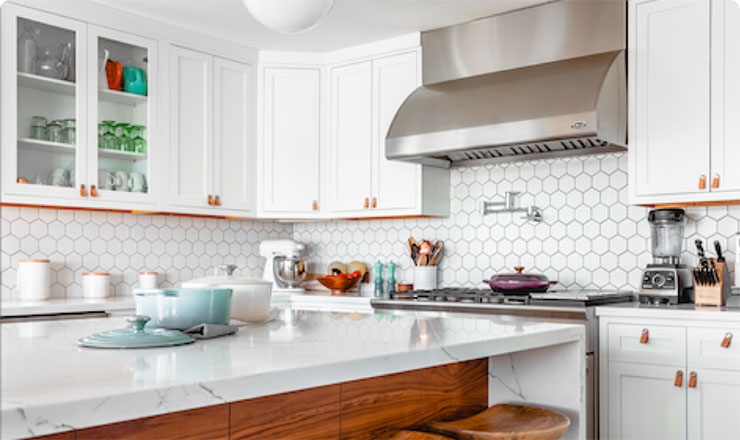 14th Aug'2021
The plant with an installed capacity of 800 cubic meter (CBM) per day would have the revenue potential of Rs 600-650 crore per annum at its peak utilisation. The plant is expected to commence operations by Q4FY23.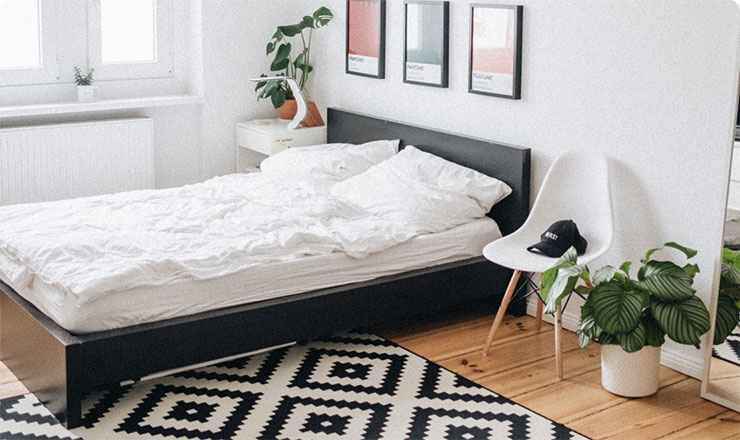 14th Aug'2021
In an insightful document last week, Gujarat's Real Estate Regulatory Authority (GujRERA) office claimed that 18% of all new building projects in Ahmedabad, Surat, Vadodara and Rajkot are forced to come up in areas where there are no town planning schemes (TP).